Posts Tagged 'the female brain'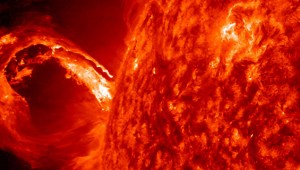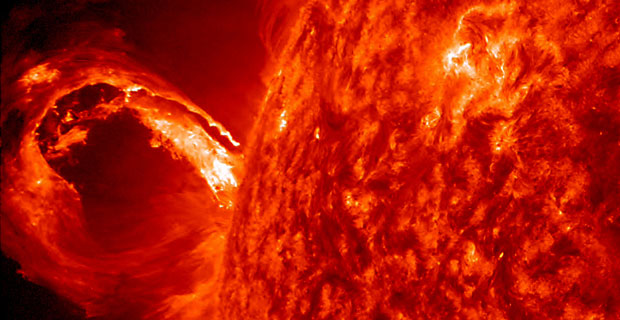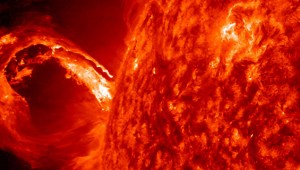 Dramatic pictures and funny cartoons! Serious science and trending technology! Snappy editing and peppy prose! How would you pitch such a thing? Like combining National Geographic, Scientific American and The New Yorker ...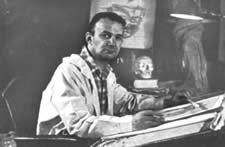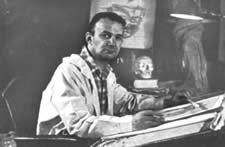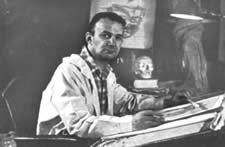 Professional training is arduous, expensive, and frequently humiliating, but there are perks. Judges in judiciary school get discounts on gavels. Theoretical physicists need spend little on wardrobes. In medical school, I got a...