Posts Tagged 'human evolution'
A new article in Nature Communications claims to have found the gene that differentiates Great Apes from humans. Human being split from ape-like ancestors less than four million years ago. We have language, imagination, a very ...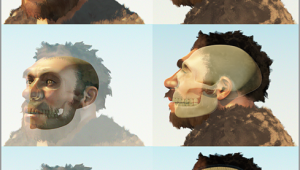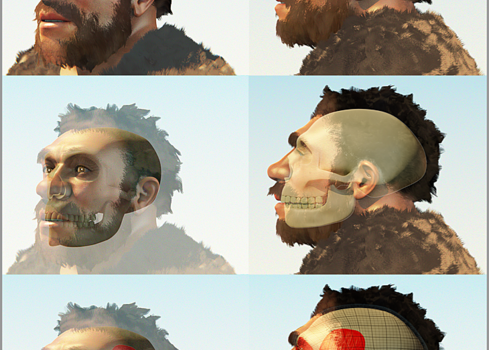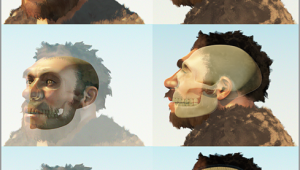 A paper published last week in the Proceedings of the National Academy of Sciences provides a compelling alternative to the idea that we Homo sapiens interbred with Neandertals or Denisovans as had previously been thought. By D...