Posts Tagged 'cognitive science'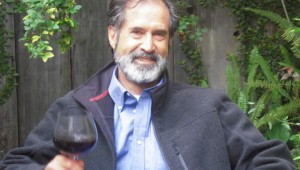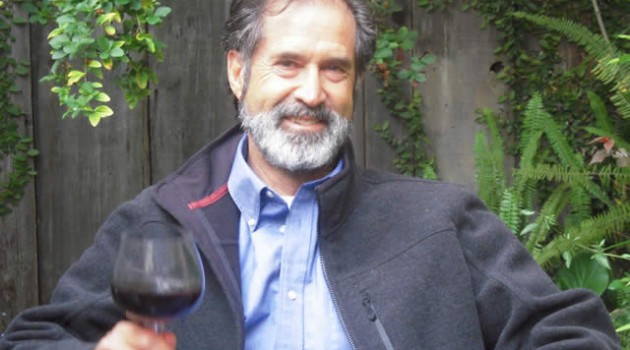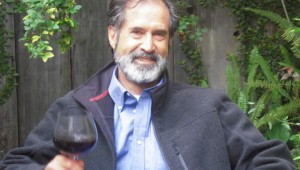 Bruce Mangan, PhD received an interdisciplinary PhD in Cognitive Science and Aesthetics from the University of California, Berkeley, in 1991. He has taught there since in various capacities, inaugurating the Scientific Approach...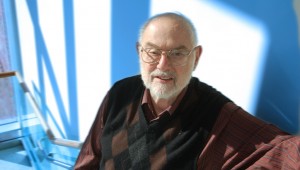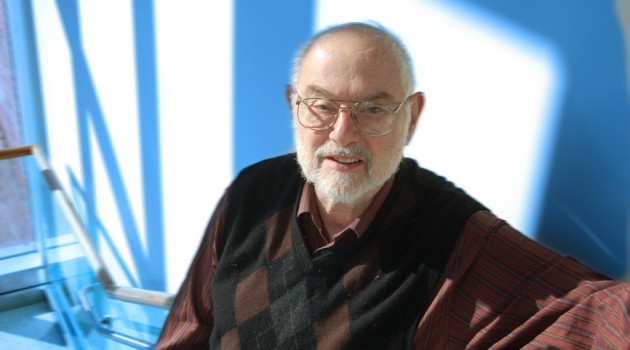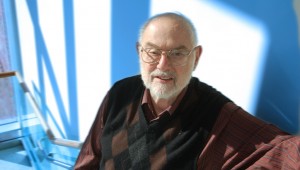 As always, I'm thinking about how minds work. Our evolving answer to that question is in the form of a broad based, systems level cognitive model at a more conceptual level than brains, but still based on the underlying n...