NoumenArt Center for Applied Aesthetics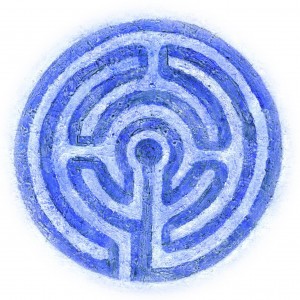 The mission of the NoumenArt Center for Applied Aesthetics [NCAA] is to:
Advance research  and education with attention to the theoretical and practical groundwork of digitally representing nondual spiritual and cultural artefacts.
Provide an integrated methodology for virtual world assimilations of real world concepts.
Reinforce comprehensive epistemic objectives of digital cultural and memory preservation.
The NCAA virtual campus has been moved from Second Life and is being developed on the MOSES platform which will include offices, classrooms and TAO:5448 Gallery to present TAONet artists and the NoumenArt Collection. The NoumenArt Virtual Environment will include added regions for the Labyrinth Path & Sculpture Gardens, the Cosmoscope Project and Transhumanist Arts Research.
The NCAA Founder is Tonietta A. Walters
The NCAA Executive Director is Xhyra Graf